Ago and aio or "how to make law with words"
Observations on ritualized law-making in republican Roman law by means of a spoken word
Keywords:
agere, actio, speech act, orality, legal rituals, Roman law, legal action
Abstract
This paper analyses the legal figure agere in the Republican period of Roman law. By means of etymological reconstructions of the verb agere based on  literary sources from the Republican period, it will be shown that agere in a legal context means above all a unilateral highly formalised orally performed speech act. By performing this unilateral oral performative speech act (agere), private legal subjects can formalise and (re)create their individual legal status predominantly without the intervention of the Roman state. This "creative role" of agere will be shown in particular on the basis of the oldest rituals from the Twelve Tables - lege agere per sacramentum in rem, lege agere per manus iniectionem, lege agere per pignoris capionem. To paraphrase the famous title of J.L. Austin's work "How to do things with words", here we can say that the reconstruction of agere helps us to understand 'how to make law with words'.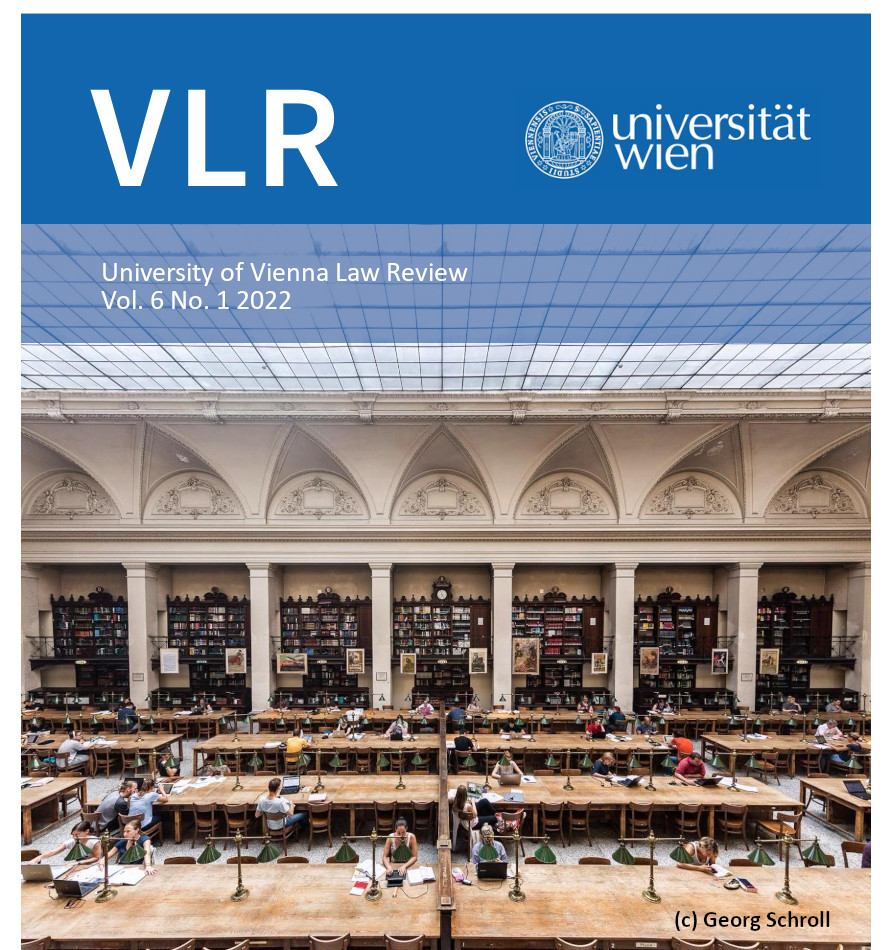 Downloads
License
Copyright (c) 2023 Anna Novitskaya
This work is licensed under a Creative Commons Attribution-NonCommercial-NoDerivatives 4.0 International License.
All articles are licensed under the Creative Commons License CC BY-NC-ND. A summary of the license terms can be found on the following page:

https://creativecommons.org/licenses/by-nc-nd/4.0/
Authors retain copyright without restrictions.