The Administration of Culture in International Law since the 19th Century
A New Historical Narrative
Keywords:
Cultural Property, Cultural Heritage, World Heritage, Cultural Property Law, History of International Law, UNESCO, Restitution, Kultur
Abstract
Cultural heritage has been a rising concept in international law for the last two centuries. Its history has been recounted several times, however, critical legal research focusing on the emergence of this legal idea is for the most part still a desideratum. By reviewing the history and historiography of cultural heritage in international law, this paper intends to offer a new contextualization of this legal history. The discourse of civilization (or culture, "Kultur") that was present in international law and international legal scholarship largely shaped the legal development. Therefore, a new terminology will be established to emphasize this important aspect. The term "administration" of culture is intended to replace the often invoked but ambivalent character of protection; the term "culture" has been chosen to highlight the connection between cultural heritage and the contemporary understanding of civilization. The two internationalizations of the administration of culture in international law during the 20th century give evidence of this constellation. Although new institutions and norms deeply transformed the approach to cultural heritage during this time, the (post-)colonial and imperial situation still has a lasting impact on this legal area.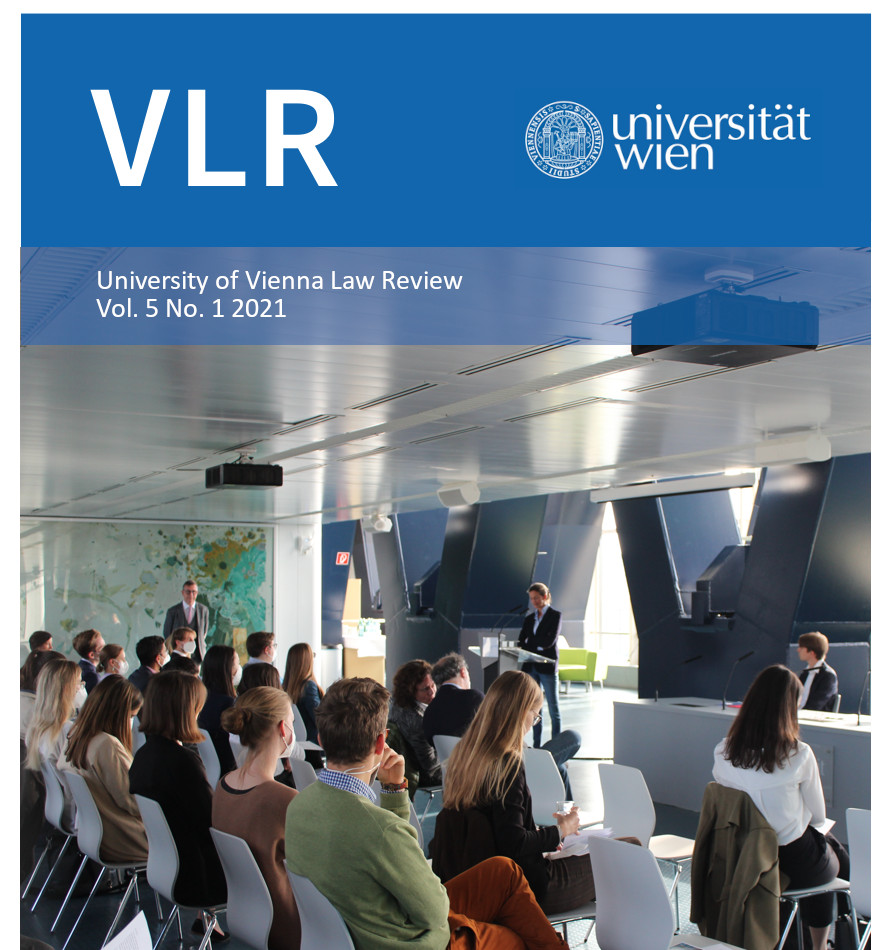 Downloads
License
Copyright (c) 2021 Sebastian M. Spitra
This work is licensed under a Creative Commons Attribution-NonCommercial-NoDerivatives 4.0 International License.
All articles are licensed under the Creative Commons License CC BY-NC-ND. A summary of the license terms can be found on the following page:

https://creativecommons.org/licenses/by-nc-nd/4.0/
Authors retain copyright without restrictions.