Militant Democracy in Austria
Abstract
This paper asks whether Austria can be considered a militant democracy. The concept designates a form of a democracy that protects itself against those who want to use democratic rights to do away with democracy altogether. Austria indeed possesses a host of instruments designed to keep antidemocratic and illiberal forces at bay. Liberal democracy is taught in school and integration classes, thus hopefully preventing hostile ideologies from getting a foothold. If that does not succeed Austrian militant democracy resorts to party bans and speech restrictions, mainly against national socialist activities, to a lesser extent also against radical Islamist propaganda and hate speech. And if even that is not enough, militant democracy in Austria also knows a constitutional eternity clause that bars national socialists from using the constitutional revision mechanism in their favour. This paper expounds these instruments based on a political theory of militant democracy and the concept of constitutional identity.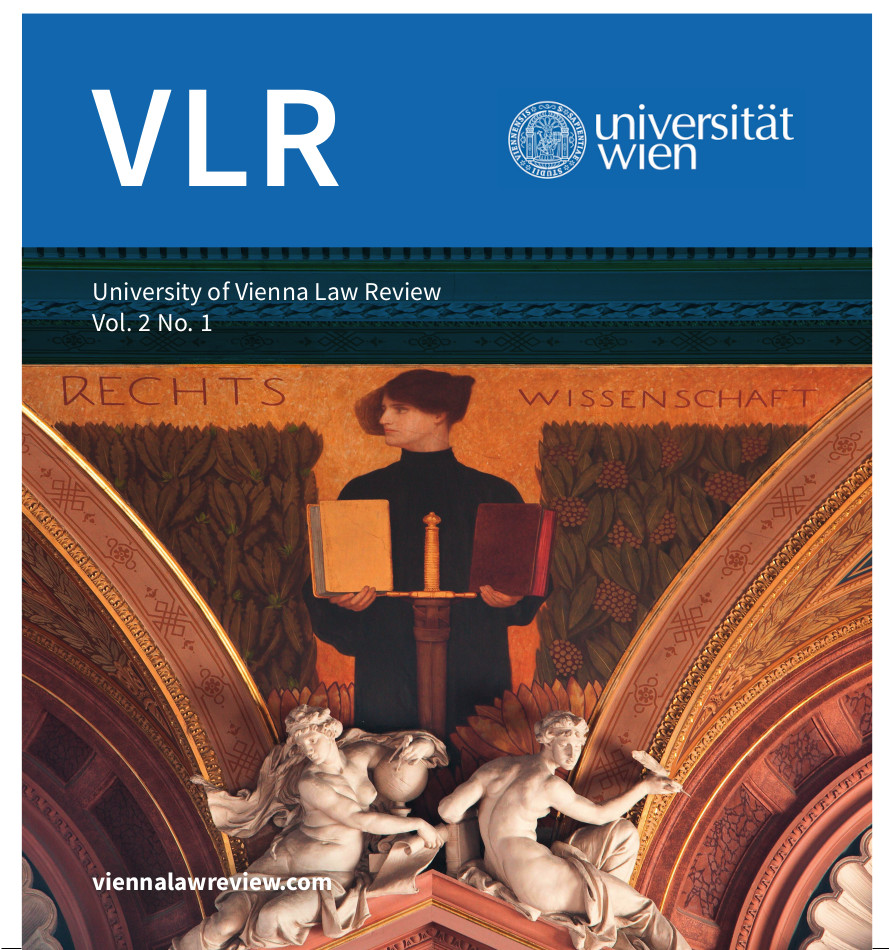 License
Copyright (c) 2018 Ulrich Wagrandl
This work is licensed under a Creative Commons Attribution-NonCommercial-NoDerivatives 4.0 International License.
All articles are licensed under the Creative Commons License CC BY-NC-ND. A summary of the license terms can be found on the following page:

https://creativecommons.org/licenses/by-nc-nd/4.0/
Authors retain copyright without restrictions.