The Law Applicable to the Interpretation of Arbitration Agreements Revisited
Abstract
The question of the law applicable to the substantive validity of the arbitration agreement is one of the most disputed issues in international arbitration. Absent any clear guidelines in national laws, the two prevailing theories either extend a choice of law in the main contract to the arbitration clause or apply the law at the seat of the arbitration to the arbitration agreement. Since the arbitration agreement has a different purpose than the main contract, the latter option is more convincing. It is also in line with Art V(1)(a) of the Convention on the Recognition and Enforcement of Foreign Arbitral Awards (New York Convention) which establishes a default rule of applying the law at the seat of the arbitration. Alternative approaches that have been developed either introduce an additional unnecessary layer of complexity or are not reconcilable with the applicable international legal framework. However, exceptions from the general rule to apply the law at the seat of arbitration should apply in certain circumstances, for instance where no seat was explicitly chosen by the parties.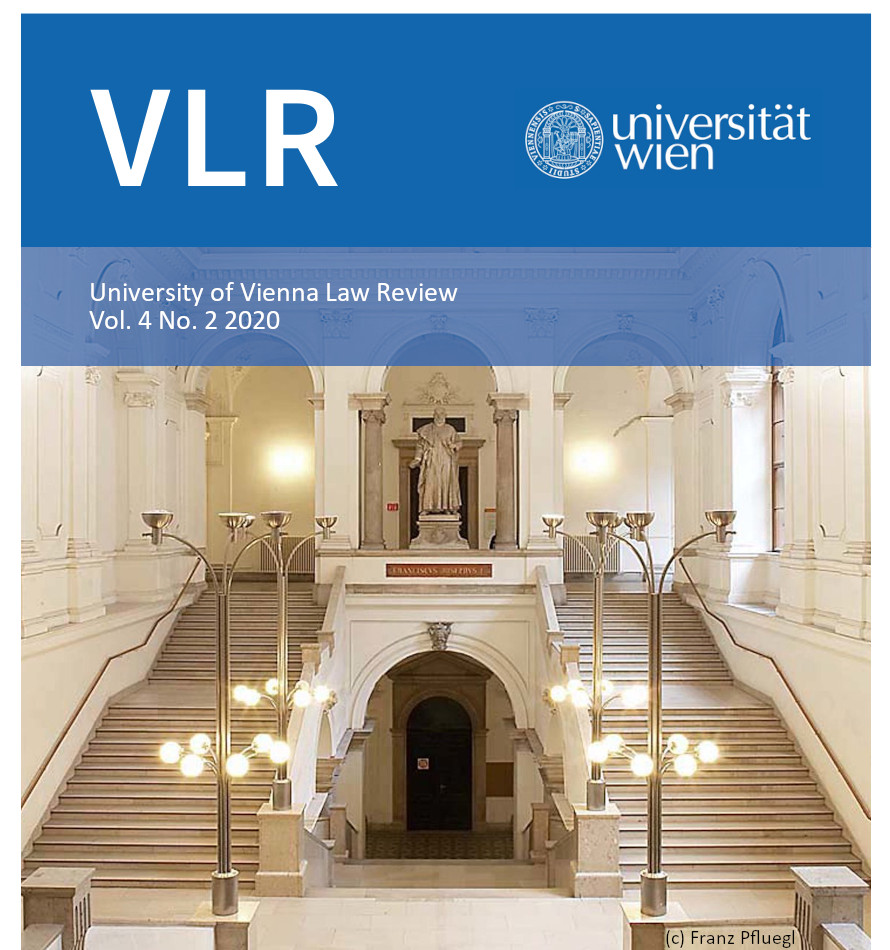 Downloads
License
Copyright (c) 2021 Katharina Plavec
This work is licensed under a Creative Commons Attribution-NonCommercial-NoDerivatives 4.0 International License.
All articles are licensed under the Creative Commons License CC BY-NC-ND. A summary of the license terms can be found on the following page:

https://creativecommons.org/licenses/by-nc-nd/4.0/
Authors retain copyright without restrictions.