Does Austria Have a Uniform Concept of Integration for Migrants?
Keywords:
Concepts of integration, Federal system, Integration of migrants
Abstract
The integration of migrants has become an important task for Austria; so important that the federal, provincial and municipal levels are taking measures under the title of integration at the same time. However, what the integration process should look like exactly is subject to much debate. This article therefore deals with some of the integration measures taken on these three levels of government and attempts to answer the question of whether the various levels pursue a uniform concept in their integration work.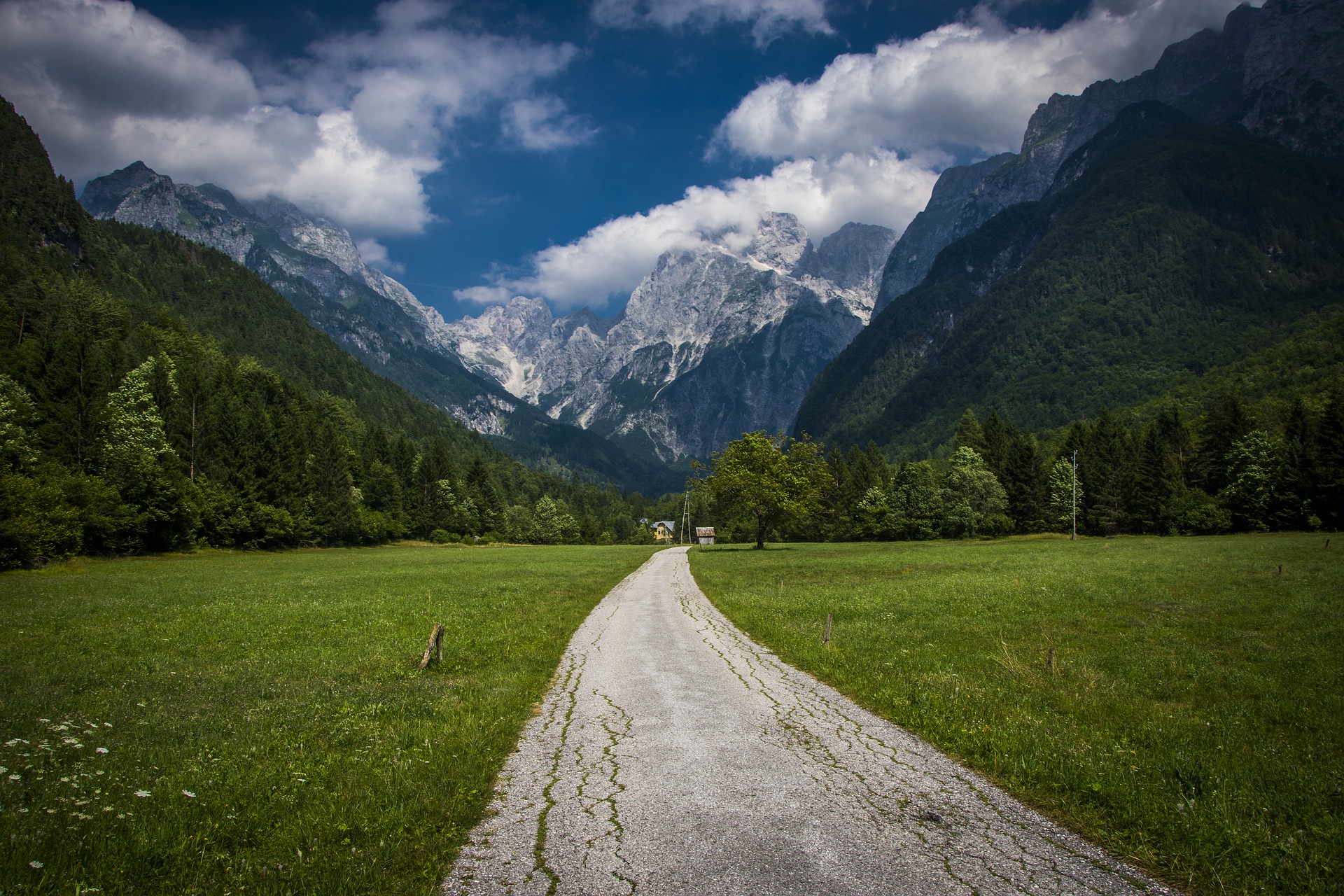 Downloads