Current drone warfare in the light of the prohibition of interventions
The use of drones in armed conflicts in Afghanistan, Iraq, Israel, Yemen, Libya, Mali, Pakistan, the Philippines, Somalia, and Syria
Abstract
The deployment of drones since the attacks of 9/11 has led to a transformation of modern warfare. Armed drones are currently extensively used in crisis regions all over the world. They are the "weapons of choice" for modern military forces to counter asymmetric warfare and terrorism. Such robots are cheap platforms which can conduct missions in dull, dirty and dangerous environments. They can ensure precision and efficiency over a long endurance and their deployment creates the advantage of zero-risk to friendly personal. But there are also grave concerns about their use. To fire a weapon from a long distance may can reduce the inhibitions of an operator and lower the thresholds for application of lethal violence or military intervention.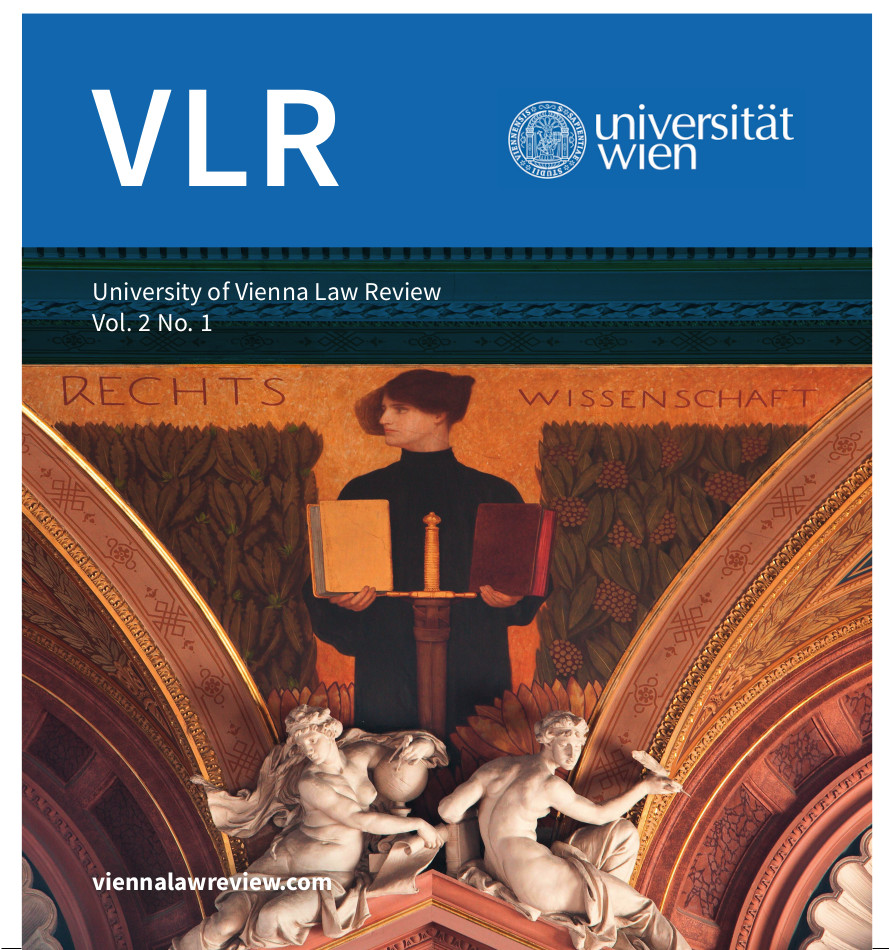 License
Copyright (c) 2018 Markus Reisner
This work is licensed under a Creative Commons Attribution-NonCommercial-NoDerivatives 4.0 International License.
All articles are licensed under the Creative Commons License CC BY-NC-ND. A summary of the license terms can be found on the following page:

https://creativecommons.org/licenses/by-nc-nd/4.0/