Applying analogous strict liability based on dangerousness to harmonize environmental liability in Austria
Abstract
An investigation of whether strict liability based on dangerousness by means of analogy is suitable for harmonization of Austrian environmental liability undoubtedly must begin with the depiction of the existing dissonances within the relevant liability provisions. First, the need for harmonization should be clarified. The discrepancy between environmental liability under public and under civil law should particularly be presented. Consequently, the task requires a comparison of these two systems of liability. The observations of this article focus especially on deviations with respect to the type of liability: fault based or strict liability. In doing so, the scopes of application of the relevant liability provisions are taken into consideration.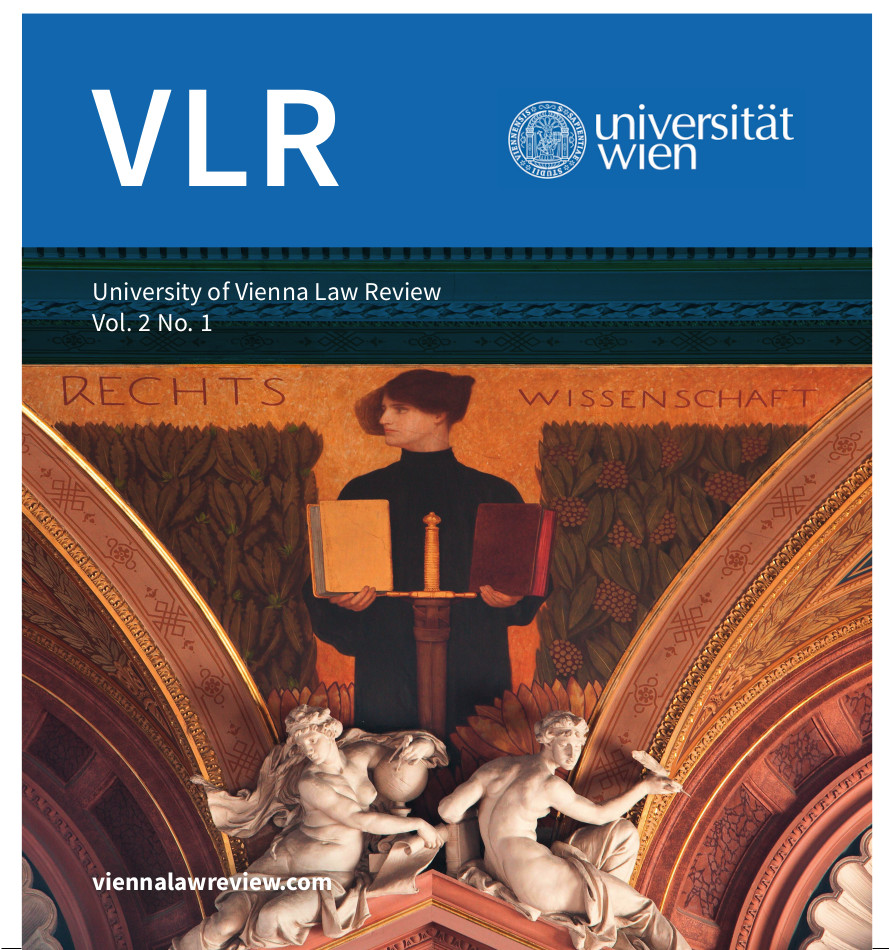 License
Copyright (c) 2018 Stephanie Nitsch
This work is licensed under a Creative Commons Attribution-NonCommercial-NoDerivatives 4.0 International License.
All articles are licensed under the Creative Commons License CC BY-NC-ND. A summary of the license terms can be found on the following page:

https://creativecommons.org/licenses/by-nc-nd/4.0/
Authors retain copyright without restrictions.